Affiliated Companies
Dexterity Group integrates the rich resources of the north, central and south harbor distinct businesses and each partners in Customs field to provide the import/export Customs declarations, and applications for inspection, shipping, bonding, stripping, commercial inspection, transshipment, notarization, and other related business treatments for all-dimensional marine/air transportation in Taiwan.
DEXTERITY RAIL TRANSPORTATION CO.,LTD.
Wharves No 71 -72, Kaohsiung Port, Tally, Inventory and Transportation for Import/Export of Commodity Food.
ASCEND GLOBAL LINK COMPANY LIMITED
Marine Freight Forwarding, Inland Transportation, Handover Tally on a Port or beside a Vessel, Inventory Operation.
Service port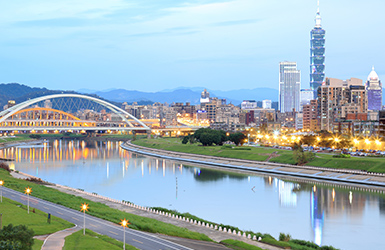 North Taiwan.
Keelung Port / Taipei / Taiwan Taoyuan International Airport.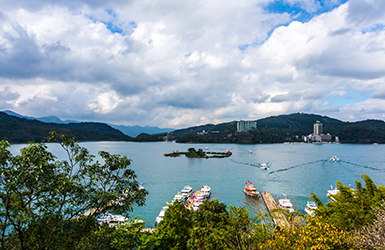 Central Taiwan.
Taichung Port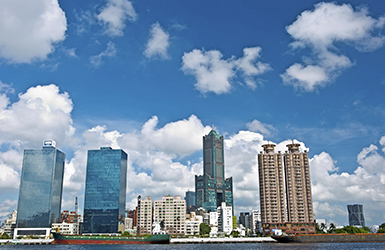 South Taiwan.
Anping Port / Kaohsiung Port / Kaohsiung International Airport.