Logistics planning and consulting
Based on the 50-year Customs broker services, Dexterity Logistics comprehends the Customs declarations shall be a part of the whole logistics procedure. It is indispensable to develop proper logistics model and to construct more efficient supply chain system depended on the various industrial requirements and supply chain characteristics. To extend the services and businesses, Dexterity Logistics will provide the whole logistics services, solution assessments and designs.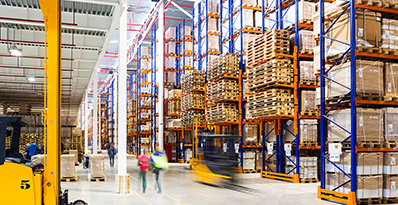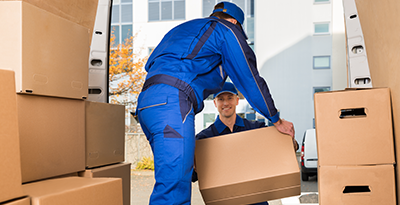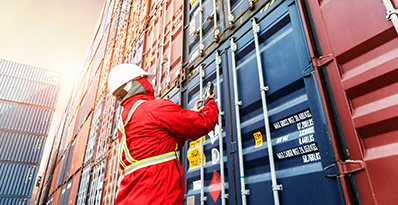 Warehousing Logistics

Temporary storage of imported/exported goods.
Good classifying, picking, packaging, processing, labeling, shrink film affixing, and assembly.
Good loading/unloading management and inventory management.
Good Tracking.
Act for customers to apply for marine/Air Transportation Insurance.

Inventory and distribution in various temperature, including the frozen, refrigerated, dried, air-conditioning levels.

Loading/unloading services and machinery supports at Kaohsiung, Anping and Wuqi ports (Fort Lift Trucks, Back Hoes, Shovels, Dozers and other heavy machinery).

Complete good tally and mounting services on vessels, on coastal zones and in warehouses at each port.

Land-transport Service.

Container loading, stuffing and shipping.

Commodity grain loading, unloading, inventory and transportation.

Package plant export/import for machinery.

Transition for free trade zone and bonded goods.

Customs broker services for transporting and transshipping goods.

Door-to-door Service.

Transportation of oversize/overweight goods, special containers or tank containers.

Reverse Logistics Operation.

Depended on the logistics requirements of customers.